CIMIC TACTICAL OPERATOR COURSE [CTOC]
INFORMAZIONI:
Quando:
Inizio 14/09/2020
Fine 25/09/2020
Ore

Dove:
Riviera Scarpa, 75 31045 Motta di Livenza (TV) Italy
CIMIC
Prezzo:
Gratuito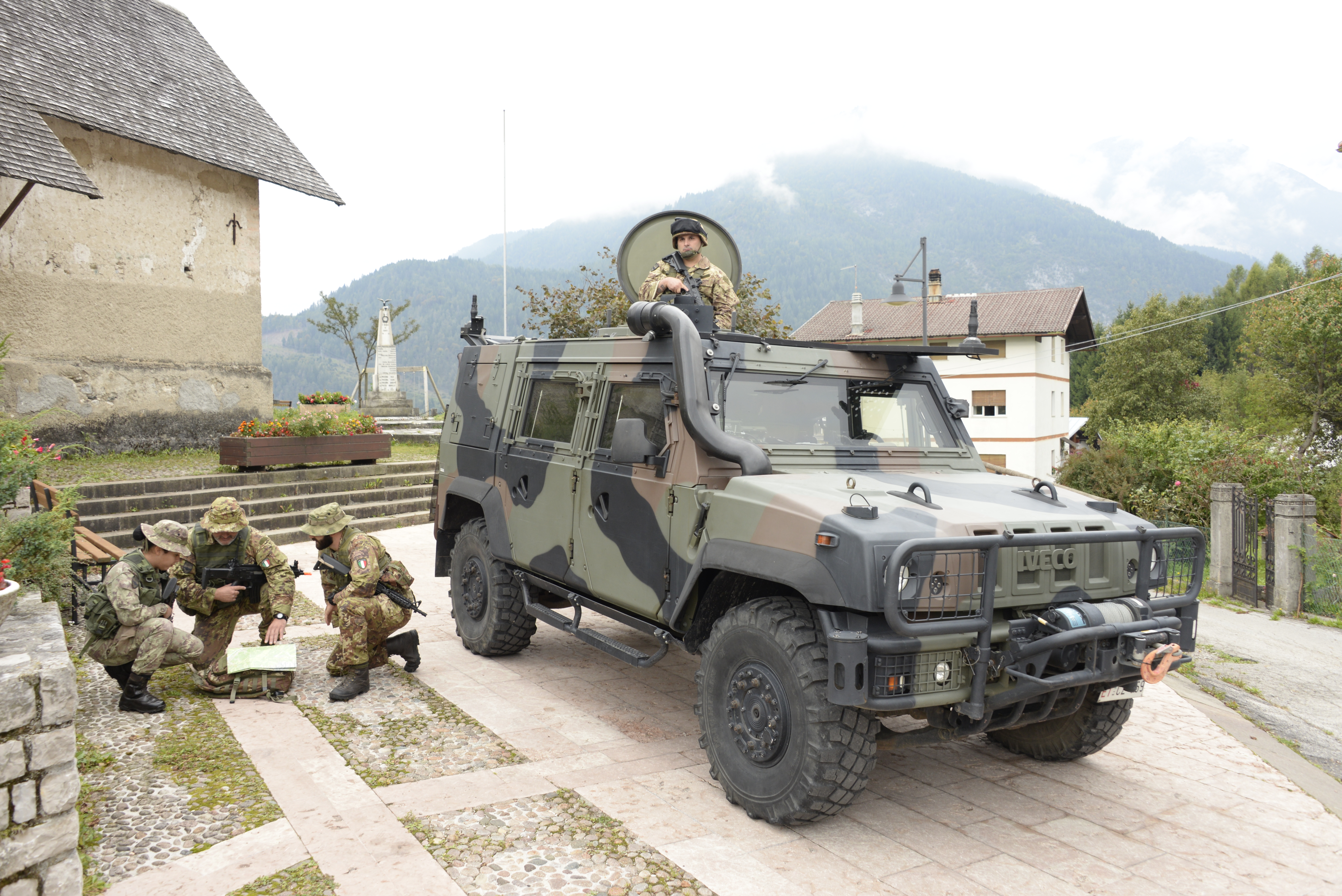 The CTOC integrates the CIMIC Educational & Training landscape and it is aimed to enable selected and suitable participants to operate within a non-permissive and complex operational environment across the CIMIC domain. Graduates from the CTOC are awarded with a professional development skill identifier and the title of "CIMIC Tactical Operator Specialist". CTOC provides students the opportunity to increase their CIMIC knowledge and practical skills through Syndicate work as well as better experience the CIMIC Tactical Operator Specialist's job at tactical level from a field perspective. Moreover, during the course, the students will enhance a thoughtful understanding of human behavior and an appreciation for mission oriented cultures and religions. Additional skills required to develop throughout the course include the capability to quickly provide an appreciation of the civilian operating environment in order to support the commander at tactical level and enhance his understanding of the social terrain in the operational area.
The CTOC features academic lectures/instructions combined with syndicate activities and case studies (first residential week – M1), and concludes with a comprehensive field-training exercise based on a complex crisis in failed State (second residential week – M2). During the course the student will be challenged to maintain his/her composure, apply logic, communicate clearly and solve problems in simulated harsh operational environments.